---
---
The Progressive Prenatal formula is designed to support the unique nutritional needs of women during all stages of childbirth, from conception through to the completion of nursing.
Features:
Assists in the development of healthy eggs
Reduces nausea and vomiting
Promotes immunoprotective potential of breastfeeding
Supports proper development of brain, eyes, nerves and immune system
Decreases risk of postpartum depression
Key Ingredients:
Ginger & Cranberry Extract
Whole Food Concentrates
Vitamin K1 & Folic Acid
DHA & Flax Seed
Probiotics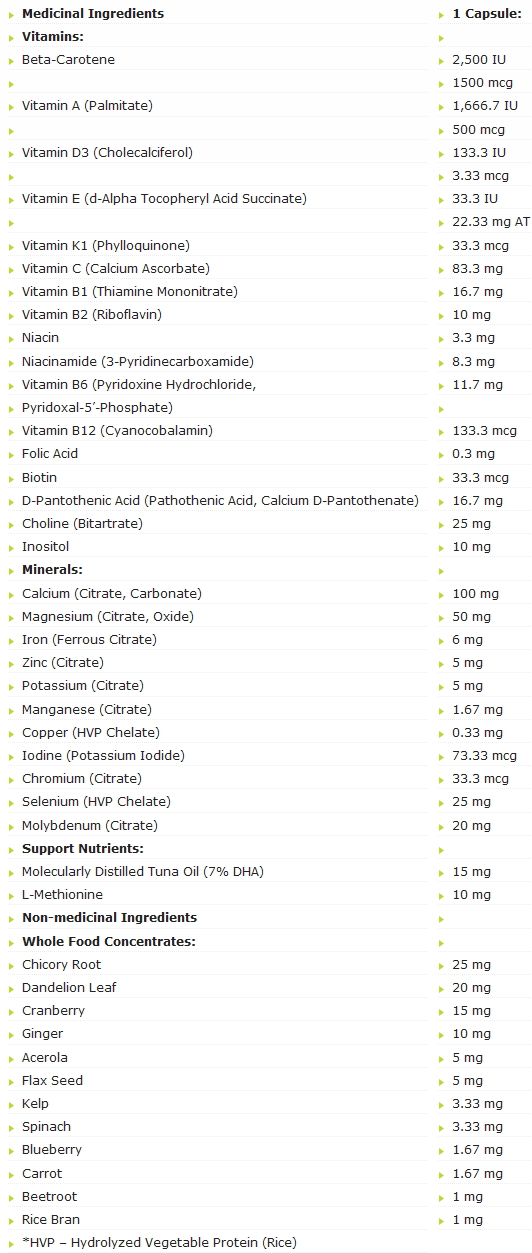 Non-medicinal Ingredients:
Vegetable Cellulose (Hypomellose), Microcystalline Cellulose, Silica, Magnesium Stearate (vegetable).
Suggested Use:
Take 1 capsule with breakfast lunch and dinner for a total of 3 capsules per day.
---